Take a narrow boat from one of the most beautiful cities in England and enjoy what Worcester has to offer at either the beginning or end of your holiday.

Unusually the city is dominated not by soulless high rise blocks, but by the magnificent Saxon cathedral. Standing on the banks of the Severn it makes Worcestershire County Cricket ground one of the prettiest in England. King John is buried here as is Prince Arthur.
A statue of one of Worcester's most famous sons, Sir Edward Elgar stands facing the cathedral at the end of the cobbled High Street. Adjacent to the High Street is the ancient Shambles and further back again are the streets New and Friar, steeped in history. Worcester, ever faithful to the crown hid King Charles II in one of these buildings and he escaped to France from here with our help.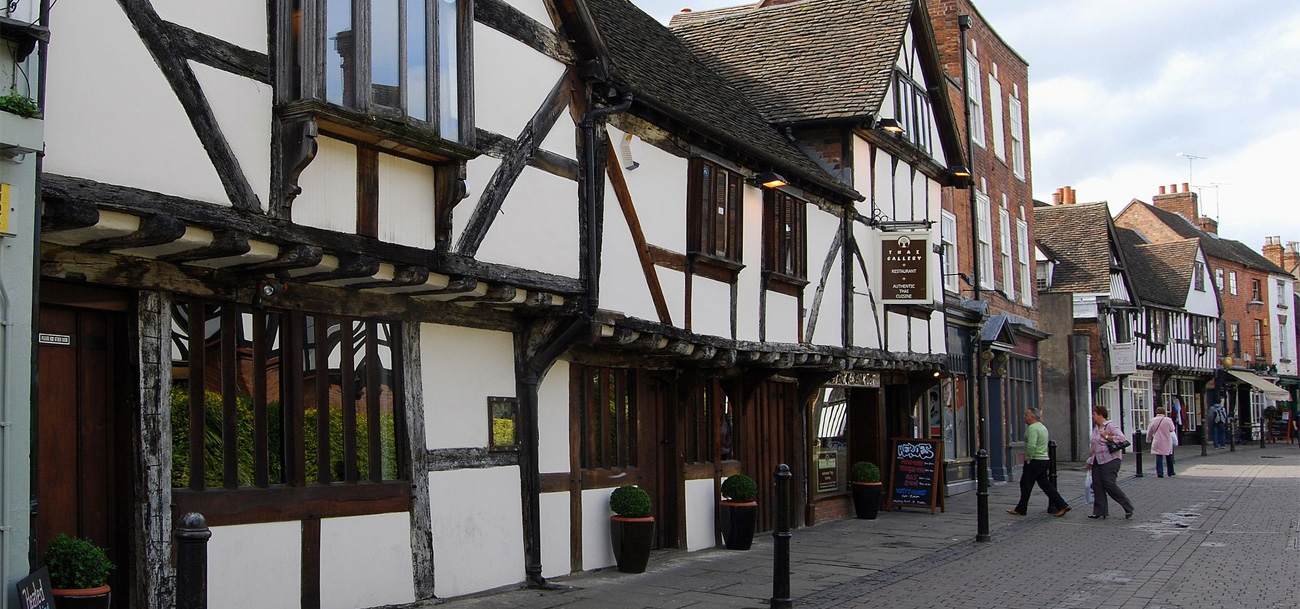 Here, you can go on a Ghost Walk, visit the Museum and Art Gallery, go to the Swan Theatre or one of two cinemas, visit the Hive  and enjoy fine dining and boutique shopping. Crown Gate shopping centre is dominated by some rather lovely decoration by local artist Kenneth Potts (aptly named) and he was the sculptor of Elgar too.
There are endless things to do in Worcester. Consider it as the starting point of your holiday and enjoy a day out – either before you pick your boat up or after you drop it back.