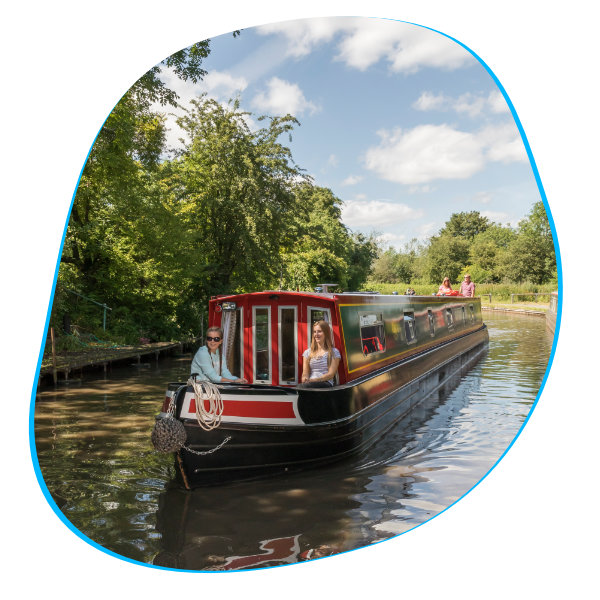 Holidays with ABC
The canals and rivers of England, Scotland and Wales stretch for over 2000 miles through some of the finest countryside imaginable.
At ABC Boat Hire we have 15 start locations throughout the waterway network, from Falkirk in Scotland to Hilperton in Wiltshire, offering the widest choice of self-drive boat hire and narrowboat holidays..
200 boats & 15 locations
We have a huge range of fleet boats of varying sizes from a 45 feet four berth right up to a 70 feet 12 berth narrow boat. We also have wide beam boats for those of you who want that little bit extra!
We have 15 bases around the UK where you can start your canal boat holidays from, giving you a huge a mount of choice with the canals you can cruise on.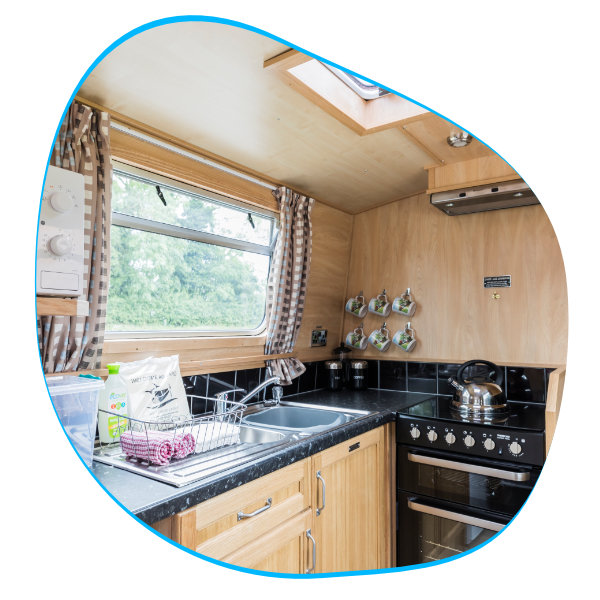 Keep in touch with us on social media to stay up to date with our offers and competitions.
Use hashtag #abcboathire and share your boating photos with us!