Come to Alvechurch and try a vast array of beers and ciders!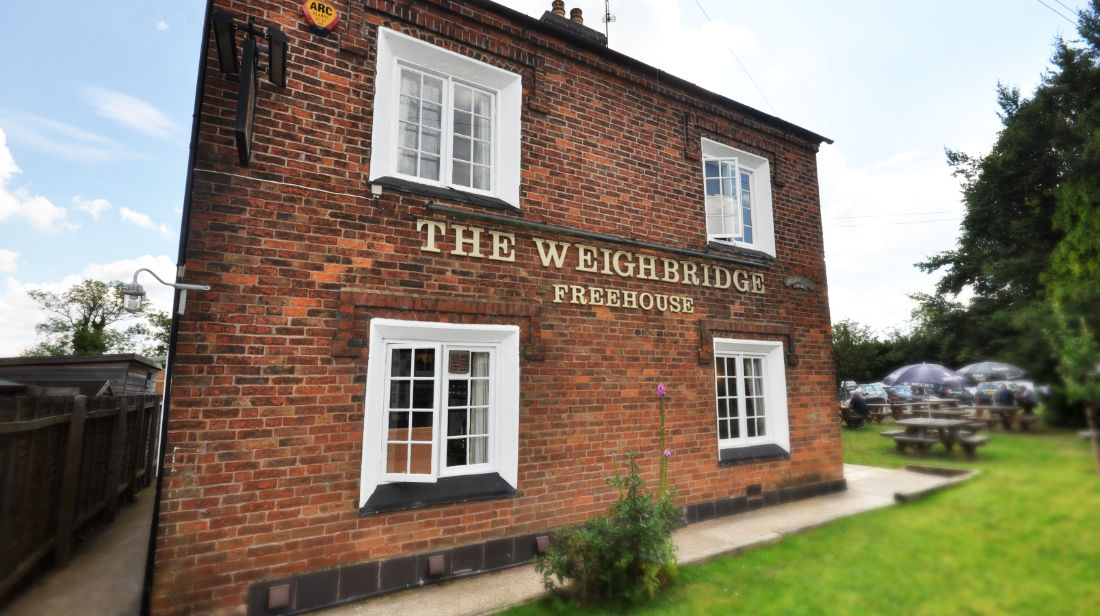 The Weighbridge Spring Beer Festival at Alvechurch Marina is just around the corner, offering the usual vast array of excellent beverages for you to take advantage of. The Festival starts at 6pm on Friday September 14th and finishes on the Saturday evening at 11pm.
As usual The Weighbridge will be using a 'Beer Token' system for a more streamlined bar service. There are two tokens you can buy, one for £17 which gets you 10 half pints, or 5 full pints and the other is for £8.50, which gets you 5 half pints, or 2 and a half full pints.