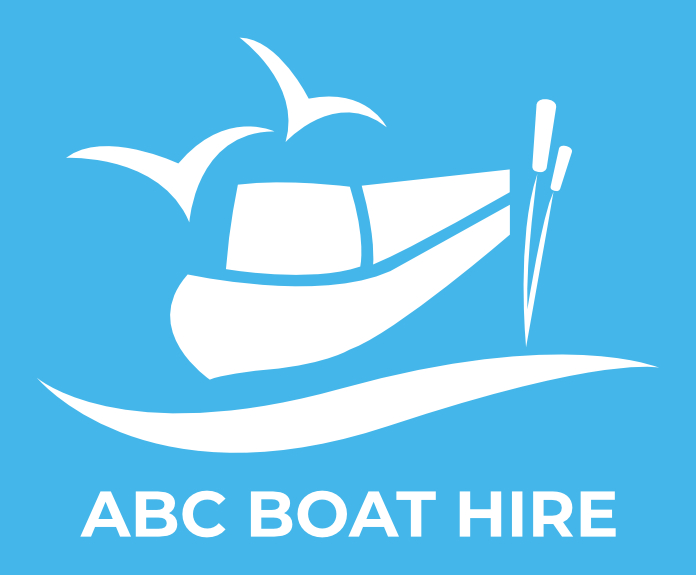 Send us your canal boating photos!
If you'd like to share your photos with us, please fill out the form below and attach your pics.
1. All photographic submissions must be the original work of the submitter and must not infringe the rights of any other party. The person submitting the photo(s) must be the sole owner of copyright in all photographs submitted and must have obtained permission of any people featured in the submissions or their parents/guardians if children under 16 are featured.
2. All images can be uploaded to this page or sent directly to info@abcboathire.com. You will need to provide your full name and e-mail address and location of each photographic submissions.
3. You will retain copyright in the photographs that you submit to ABC. By submitting your photos you grant ABC the right to publish your photographs on social media (Twitter, Instagram, Facebook, Pinterest) or to use the photographs in future publications such as but not limited to our holiday brochure or email campaigns.
4. Files accepted are JPG, JPEG, GIF and PNG. Each file must be 5mb or less.