Calendar Competition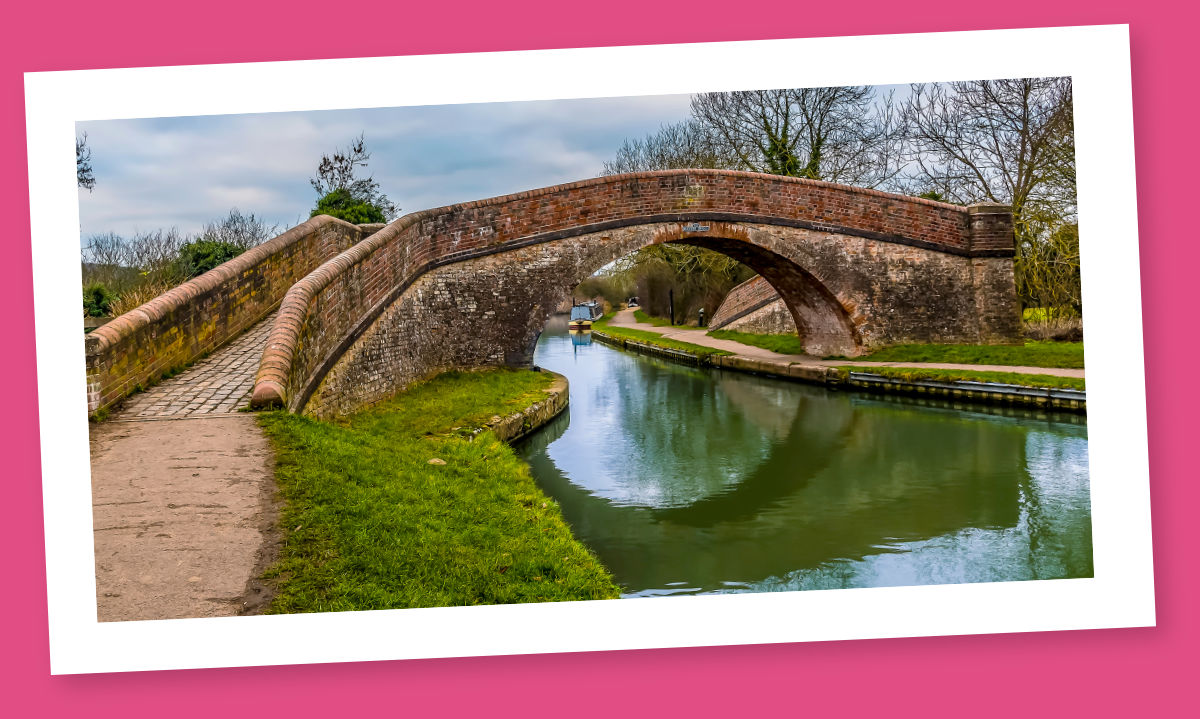 Please fill out the form on this page to enter our 2020 Calendar Competition. Your details will not be used for anything outside of this competition. All entries should be submitted before July 28th 2019 – Any entries after this date will not be accepted.
Terms & Conditions – Please make sure you read the terms and conditions before you enter the competition. Click here to read them.
Thank you to everyone who entered
Submissions are now closed.
Winners will be announced shortly on this page.